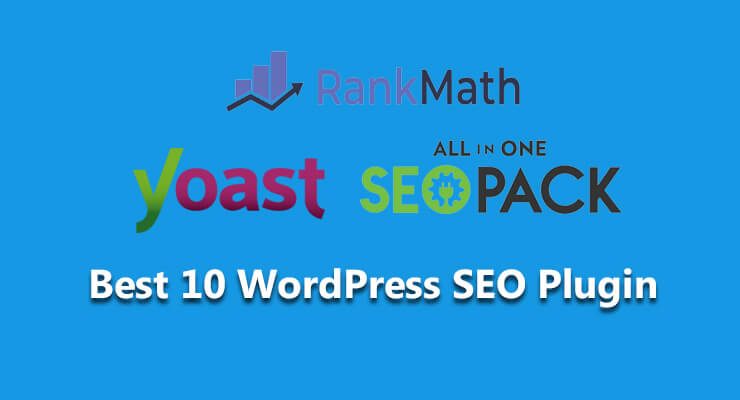 Here you can find 11 best WordPress SEO plugin that can rank your website. Using WordPress SEO Plugin, your site will increase ranking in SERPs. WP SEO plugin will help to WordPress developer to make any WP website into SEO friendly website. That's why these plugins are most effective and useful for increase rank in any search engine like Google, Yahoo, Bing etc.
Why Use WordPress SEO Plugin?
WordPress is most useful CMS in the world. Now a days WordPress users are increasing rapidly day by day. Because of WordPress is very easy and user friendly CMS. It has a large themes and plugins library provided by WordPress.org. That's why WP website also increasing rapidly day by day. In this competition, website competitor is also increasing. So if you want to still have to this race? You must to do SEO for getting your position in search engine result pages. WordPress SEO plugin will help you to make SEO friendly website using that plugins. Because of these plugins will help you to fix On-Page SEO status of your website.
So I have created a list of 11 best WordPress SEO plugin. I have created this according to functionality and feature of the plugins. Let's see whats are included in the list.
Rank Math is WordPress SEO plugin, highly recommended to do WP website SEO. Rank Math plugin will help you to SEO very and simply. Most of the on page system are included in this plugin. You can also import Yoast data and All in One SEO data from database without data loss. Most of features are included in this plugin. It's Top WordPress SEO plugin according to functionality.
Features
Google Webmaster Central Integration
Keyword Comparison & Google Trends Tool
Google Crawl Errors
Contextual Help (tooltips, notices, help tabs, etc)
Automated Image SEO
XML Sitemap
Rich Results Support( article schema, product schema, recipe schema, events schema, video schema, local business schema)
News Sitemap for Submitting Websites on Google News
Video Sitemap For Video Websites
Ping Search Engines
SEO Analysis Tool Based on 40 Factors
Local SEO Optimization
Customize SEO For Single Items
Link Builder – Very Handy For Internal Linking
Advanced Redirection Manager
Highly Customizable Breadcrumbs
Display Breadcrumbs in Themes Automatically
404 Monitor – Simple & Advanced
Redirect Attachments to Their Parent Posts, Pages or Custom Post types
Facebook Automatic Open Graph
Yoast Free & Premium Advanced Options Importer
All In One SEO Advanced Options Importer
Add Icon Overlay to Thumbnail For FB, Twitter
Google, Bing, Alexa, Yandex & Pinterest Verification Tool
Twitter Meta Cards
Focus Keyword and Content Analysis
Control The Title & Meta Description of All Posts, Pages or Custom Post types
Control ROBOTS Meta On All Posts, Pages or Custom Post types
Add Knowledge Graph Meta Data
Facebook Authorship
Choose Your Separator Character
Social Media Account Integration
Optimize Author Profiles by Enabling SEO Meta Box for Users
.htaccess Editor
Import/Export Settings With a Single Click
robots.txt Editor
Strip Category Base
Optimize Category Archives
Gutenberg SEO
Elementor SEO
FAQ Schema Block
How To Schema Block
Yoast is most popular and top WordPress SEO plugin. This plugin is active installed more than 5 million website. This plugin helps you with your search engine optimization. Yoast has two version like free version and premium version. You can download free version of Yoast from WordPress plugin directory. You will be pay for premium version of this plugin. Bellow I listed features of the free plugin.
Features
SEO Analysis
Readability Analysis
Cornerstone Content
Text Link Counter
XML Sitemaps
Ryte Integration
Security: no advanced settings for authors
Webmaster Tools verification
Tell Google exactly what your page is about
Indexables
No outdated content
Preview of your page
Readability check
Full control over your breadcrumbs
Mark your links as no-follow or sponsored
Works in the block editor and classic editor
All in One SEO is 2.5 million plus downloaded WordPress SEO plugins. Use this plugin to get top rank in SERPs. AIO is also most used WP SEO plugins. Using this plugin, SEO expert or website owner can increase their visitor and customer online. It has two version like premium and free. Here I listed features of the free version.
Features
Image XML Sitemap
RSS Sitemap
Google AMP support
Google Analytics support
Schema.org Markup
Support for SEO on Custom Post Types
Advanced Canonical URLs
Redirect attachment pages to parent post
Automatically notifies search engines
Built-in API
ONLY free plugin to provide SEO Integration
Nonce Security built into All in One SEO Pack
Automatically optimizes your titles
Avoids the typical duplicate content
You can override any title
Compatibility with many other plugins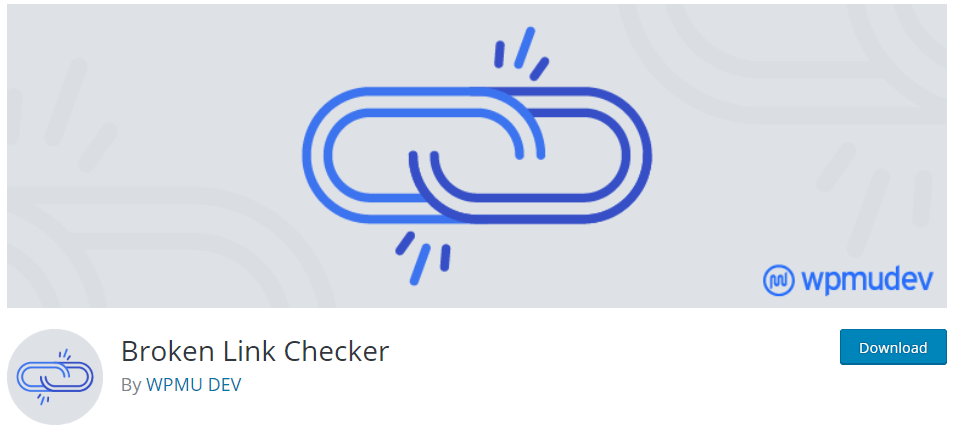 Broken links are very bad issue for search engine optimization. That's why all SEO expert and bloggers must fix this issue as soon as possible. Using broken link checker plugin you can find broken links of your website, if have? After finding, plugin will inform about broken links. See the features of this WP SEO plugin.
Features
This plugin notifies you either via the WP Dashboard or by email.
BLC monitors links in your posts, pages, comments, etc.
It detects broken links that don't work.
It prevents search engines from following broken links.
It makes broken links display differently in the posts.
Links can be edited directly from the plugin's page.
You can search and filter links by URL, anchor text, etc.
Table of content is very useful plugin to insert table of content into your post, page, custom post type etc. Using this plugin, you can make more SEO friendly into your website. This is the best plugin of this category, as per my personal view. It can automatic generate a table using header tags(H1,H2,H3…H6). You can define table content from settings area of this WP SEO plugin.
Features
Automatically generate a table of contents.
Supports smooth scrolling.
Supports the Rank Math plugin.
Works with the all type editor online.
User can optionally hide the table of contents.
Optionally enable for pages and/or posts.
Optionally auto insert the table of contents.
Many options are available to configure.
Multiple counter bullet formats.
Provides many easy to understand options to configure.
Choose to display the table of contents hierarchical or not.
Selectively enable or disabled the table of contents.
Easily exclude headers globally and on a post by post basis.
The widget auto highlights the sections currently visible on the page.
Choose which headings are used to generate the table of contents.
XML sitemap plugin will you create sitemap for caching into various search engine like; Google, Yahoo, Bing, Ask etc. So if you get better ranking in SERPs? You should use this plugin to generate XML sitemap online. Maximum of functionality of this plugin are included in the Rank Math, Yoast and All in One SEO. If you use above anyone? No need to install it.
Features
Create special XML sitemaps.
Notify Google about updates of your site.
Change frequencies option
Notify Bing (formerly MSN Live Search) about updates of your site.
Add sitemap URL to the virtual robots.txt file.
Priorities change option
Automatically compress the sitemap if the requesting client supports it.
Excluded items option
Include sitemap in HTML format
Allow anonymous statistics
Sitemap content option
It is well supported WordPress security plugin to remove spammers, hackers, crackers opportunity. Using this plugin you can make more secure website. That's why, I also include it under best WordPress SEO plugin. You can protect to unauthenticated users like, spammers and scammers using more security. Huge functionality and features are available in WP security & firewall plugin. Let's See….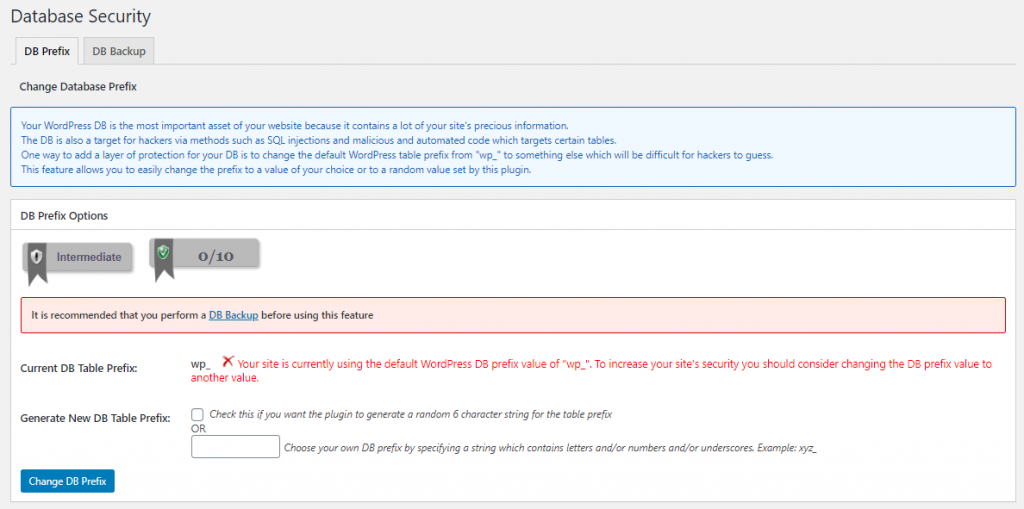 Features 
Login Lockdown Configuration.
User Registration Settings.
Change Database Prefix.
Current DB Table Prefix.
File Permissions Scan.
Blacklist Manager.
Firewall Settings.
Rename Login Page.
SPAM Prevention.
File Change Detection.
Malware Scan.
Miscellaneous
To adding more effective and most popular schema like; Review, Events, Recipes, Article, Products, Services etc. in your website. This is also most popular WordPress SEO plugin to create SEO friendly website.  Schema is basically short summery of your pages in the search result of top search engine like; Google, Yahoo, Bing, Ask etc.
This plugin supports the following types of Schema:
Review
Recipe
Event
Articles
People
Video
Product
Software Application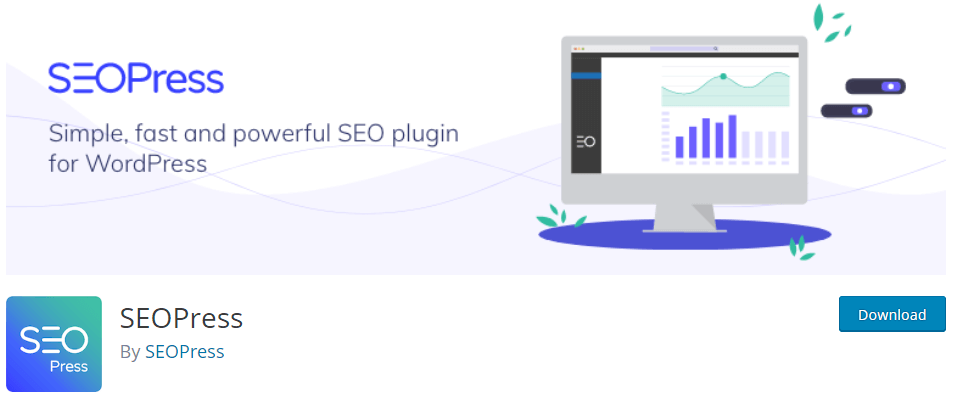 It is powerful WordPress SEO plugin to optimize your website. SEOPress will help you to get more visitors and customers in online. It has included google structured data, 301 redirection and many more. Most of the common SEO features are also included this plugin. It's also has a premium version of this SEO plugin WordPress. Let's checkout them….
Features 
XML Sitemap to improve search indexing.
Titles (with dynamic variables).
Meta descriptions (with dynamic variables).
Import data from Yoast SEO, All In One SEO, SEO Framework, Rank Math, SEO Ultimate, WP Meta SEO, Premium SEO Pack and Squirrly.
Open Graph and Twitter Cards.
W3C check.
Google Knowledge Graph.
Redirection in post, pages, custom post types.
Google Analytics and Matomo.
Meta robots tags.
Link your social media accounts.
Remove /category/ from URLs.
To avoid duplicate content, Remove ?replytocom.
Automatically Image SEO
Content analysis to help you write optimized content.
Social Media Preview (Facebook Twitter).
W3TC is SEO plugin WordPress to improves SEO by increasing speed and reducing loading time. Min slogan of this plugin is use CDN ( content delivery network). It use for performance optimization of your website. That's why I listed it as best WordPress SEO plugin. Here also have more functionality and features. Let's see all about W3TC…
Features
AMP support
SSL support
Caching of CSS and JavaScript
Minify CSS, Minify JavaScript and Minify HTML
Compatible with all type hosting
Transparent content delivery network (CDN) management
Mobile support: respective caching
Switching for groups of referrers or user agents
Caching of search results pages
Minification of inline, embedded or 3rd party JavaScript
Minification of inline, embedded or 3rd party CSS
Caching of pages and posts
Caching of feeds
Caching of database objects in memory
Caching of fragments in memory
Caching methods include local Disk, Redis, Memcached, APC, APCu, eAccelerator, XCache, & WinCache
Browser caching using cache-control
Non-blocking JavaScript embedding
Leverage our multiple CDN integrations
Caching of objects in memory
Defer non critical CSS and JavaScript
Caching statistics for performance
Extension framework for customization
Reverse proxy integration
Defer off-screen images using Lazy Load
Various security features
It's very powerful optimized WordPress SEO plugin to compress or minify your website CSS and JavaScript. Using this plugin, you can optimize and lazy-load images, Goolge fonts and aggregated JavaScript. It can improve your website performance easy and quickly. Let's see all features of this plugin.
Features
Aggregate JS-files
Also aggregate inline JS
Exclude scripts from autoptimize
Add try-catch wrapping
Optimize CSS Code
Aggregate CSS-files
Also aggregate inline CSS
Generate data: URIs for images
Inline and Defer CSS
Inline all CSS
Optimize HTML Code
CDN Options
Cache Info
Misc Options
Image optimization
Improve first paint times
Conclusion
Finlay, I have written the 11 best WordPress SEO plugin post. I have try to describe maximum features and functionality in this article. Also I have try to add some of the graphics of these plugins.
Let me know, you have any query about this content. You can send your question using comment option under this area.
I'll try to solve your problem as per your description about WordPress SEO plugin. Thank you for visiting this website and keep in touch for next publish.